Officials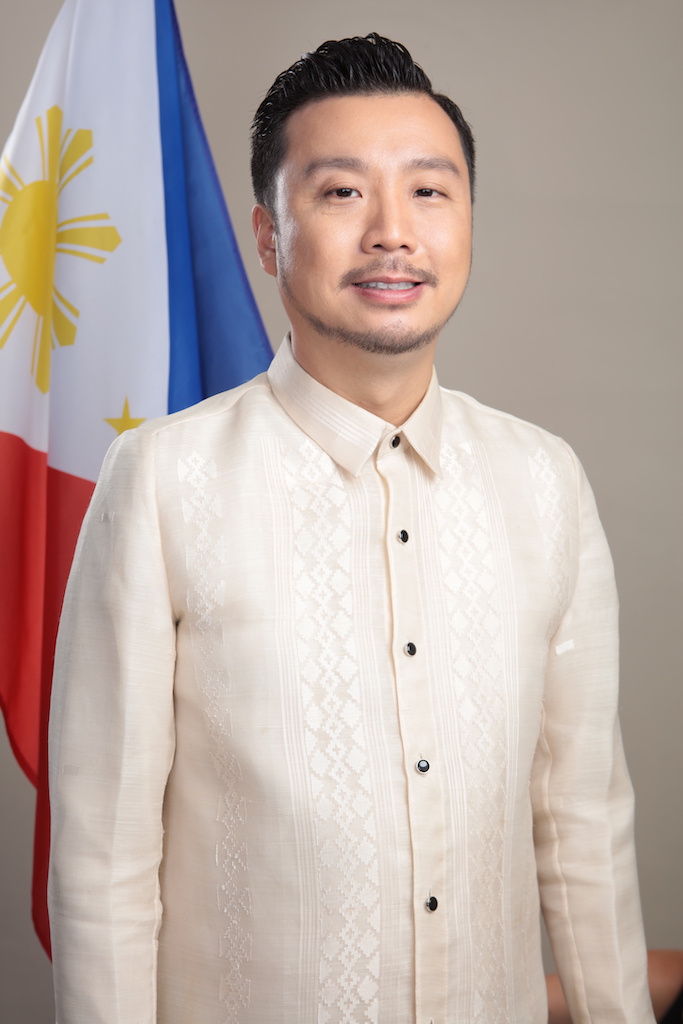 The 27th Mayor of Valenzuela City
Elected as the local chief executive of Valenzuela City in the May 2022 elections, Mayor WES Gatchalian aims to continue the brand and legacy of Gatchalian leadership: making Valenzuela City progressive and liveable.
As the former Deputy Speaker of the 1st District of Valenzuela City, his efforts have been fundamental in the execution of various projects like the establishment of the Wellness, Entertainment and Sports (WES) Arena in Barangay Punturin and the WES Events Space in Barangay Dalandanan.
Now, as the City Mayor, part of his platform is to further improve and strengthen the existing projects while keeping a close eye on the execution of the national government's programs that can enhance the liveability of the City.
Performance in the 16th, 17th, and 18th Congress
Having served as the Representative for the Alay Buhay Partylist in the 16th Congress, and the Representative of the 1st District of Valenzuela City in the 17th and 18th Congress, Mayor WES Gatchalian has an extensive legislative track record which includes 64 bills enacted into law and 22 adopted resolutions.
He had also been a major part in the completion of numerous schools, roads and bridges, multi-purpose buildings, and flood control projects.
A Deputy Speaker in his last term, he started the SERBISYONG KAKAIBA program in which the WES Arena, WES Events Space, Valenzuela-Obando-Mecauayan (VOM) Mega Pumping Station, and Bypass Roads were made a reality.
Social Services for Filipinos
Since he became a public servant, Mayor WES Gatchalian has been extending social services to Valenzuela City and even other places in the country.
Here are some of the services that he established:
WES Kalusugan - medical, optical, and dental caravans, and funding for public hospitals
WES Trabaho - job opportunities through WES Mega Job Fairs, the Technical Education and Skills Development Authority (TESDA), and the Department of Labor and Employment (DOLE) Tulong Panghanapbuhay sa Ating Disadvantaged/Displaced Workers (TUPAD) program
WES Edukasyon - WES Youth scholarships, establishment of schools, and provision of tablets and school transportation services
Educational Background
Mayor WES Gatchalian obtained his degrees abroad and in the Philippines.
From 1999 to 2000, he studied Business Administration at Bryant College in the United States of America.
From 2000 to 2003, he attended Oxford Brookes University in the United Kingdom and obtained his BA Honours Degree / DipHE Business and Operations Management Second Class, Second Division.
In 2004, he earned a Master's Degree in Management from the London Metropolitan University.
In 2013, he took an executive course on Legislation at the University of the Philippines-National College of Public Administration and Governance (UP-NCPAG).